A Few Words About Us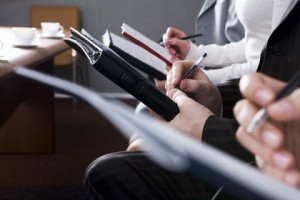 Hong Kong Institution of Certified Auditors (HKICA) is a non-profit making organization. Its Executive Board comprises members from universities, public authorities, governmental organizations, certification bodies, management systems consultants in Hong Kong. HKICA provides services to the quality, environmental, occupational health & safety, food safety, laboratory and other management systems auditing professions in Hong Kong. HKICA also provides a series of personnel certification schemes to meet the ever changing need of the industry and the expectation of the community at large.
HKICA is the only local professional institute operating certification of persons for competence of QMS auditors as per ISO 17024:2012 which is vital for internal auditing, second party auditing and third party certification auditing on organizations or companies.